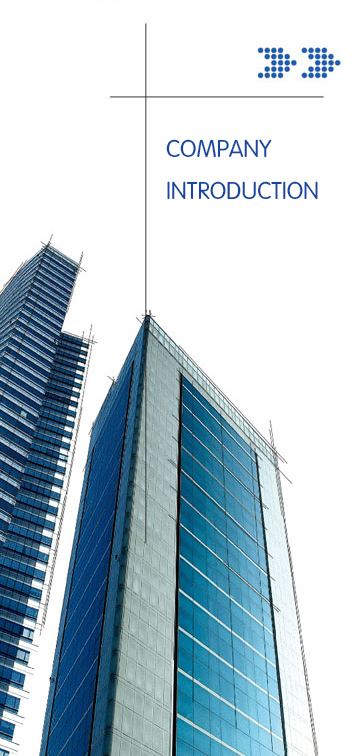 Ltd. was founded in 2010, specializing in the research and development, production, sales and international trade of outdoor lighting in Jiangmen.
At present, the large company's products cover art lights, landscape lights, LED street lamps, garden lights, solar street lights, solar street lights, lawn lamp, lamp, underwater lights and other products. Products are widely used in outdoor lighting, city beautification, landscape, campus, residential, commercial streets and other places. In the face of the lighting market competitive environment, always adhere to technological innovation as the first, and constantly improve the technological content of products, and make products with exquisite workmanship, safety and energy saving, installation simple, long service and beautiful, the products are widely used in all kinds of key projects of city construction, has won the domestic and foreign customers use praise.
Since its inception, the company pays attention to product quality and customer service service, according to the market demand constantly in the development of new products, using high quality raw materials, competitive prices, with advanced production technology and sophisticated production equipment, as well as good time project with excellent casting brand. The company is committed to brand building and training, give full play to the enterprise product advantages, service advantages, technological advantages, market advantages, management advantages, construction and perfect the service network, sales, service and high quality to meet the needs of the society. Because of our professional - please feel free to contact us, you have the support of our development!
Enterprise principles: honesty, innovation and enterprising, service first;
Business philosophy: details determine success or failure, action to determine the future;
Business objectives: to create an outdoor lighting manufacturing experts, to become the industry leader in outdoor lighting companies;
Enterprise values: everything from the customer's interests trigger, sincere to forever;
Enterprise service purposes: to meet the needs of customers as their own responsibility, and strive to first-class technology, first-class quality, first-class reputation, first-class professionalism, and ultimately to provide customers with first-class products and services.